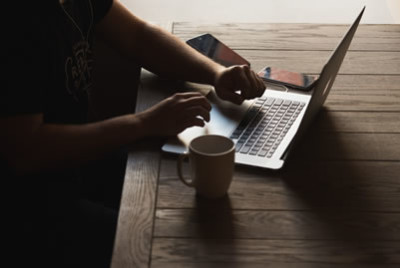 Step 1: Choose Your Event
Whether it is a proposal, or a special occasion. Contact us by an e-mail/Phone-call telling us about your event date & a brief description of what you're looking for.
Step 2: Get In Contact
We will respond in less than 24 hours to set up a short meeting. Next, we'll discuss a partner questionnaire to learn a bit about your partner, in order to come up with a suitable proposal suggestion that meets your thoughts and budget.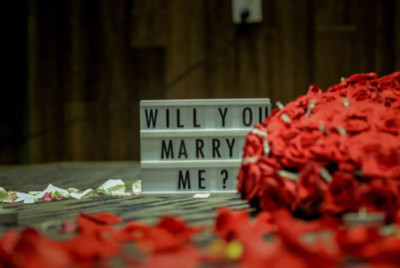 Step 3: Plan & Execute
In a short time, a draft of the plan will be sent to you with a detailed quotation. Once you approve it and confirm by placing the down payment via e-transfer or bank transfer, we will move forward with all bookings. We will work behind the scenes quietly and manage all details. That's it!